East Valley Makes All City Division 3 Volleyball Team!
Congratulations to Joel Pagan and Pedro Serafin!!! East Valley is so very proud of your accomplishments!
Our Football Team needs your support!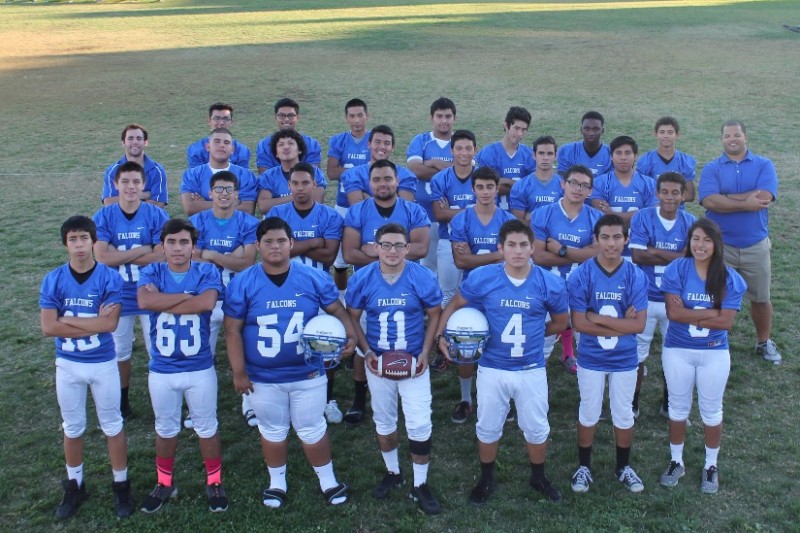 Coach Beau Peter is asking our school community to support our football team as they prepare for their upcoming season. They are fundraising for uniforms, practice equipment, a functional scoreboard, and football camps. Please donate here.